Fast Emergency Response
Technicians Available 24/7

We Work Directly
With Your Insurance
"I had Wes and Eric come out Tuesday after my nightmare day Monday. Could not have asked for 2 more caring gentleman. They were perfect. Talked me thru it all, were kind and very respectful. Knowledge base was unbelievable. I would recommend them to anyone. You are lucky to have them both!!" – Sue B
---
Emergency Cleanup and Restoration Throughout Carroll County MD
At Clean Sweep Enterprises, Inc., we specialize in water damage repair. We serve both residential and commercial clients for water and flood damage in Carroll County MD. Our team can overcome damage from equipment failures as well as acts of God. No restoration project is too small or large for us to handle, and we're available to assist you whether the damaged recently occurred or the renewal process is long overdue.
When you call us, we'll make you a priority. Our crew will arrive with all of the equipment and supplies needed to complete the job, and they will start right away. Our company has a proven systematic approach, but we'll adjust it to your unique circumstances. That makes us a great choice for:
Fire restoration
Reconstruction services
Disaster restoration
Flood restoration
Large Enough To Handle All Your Needs, Small Enough For Personalized Care
Clean Sweep Enterprises, Inc. is ready to respond any time of day – 24/7 for your emergency damage disaster. When you have water in your home or business, or a pipe with water gushing out, you can't afford to wait for help to arrive. We have vehicles ready with all the necessary equipment to extract the water, dry it out, and get you back to pre-loss condition quickly. Our friendly and professional service technicians are certified and fully trained to handle your disaster from start to finish.
Our commitment is to our customers: Delivering superb customer service in water restoration, constant communication throughout the entire process, and handling any concerns or changes immediately as they come up.
Services
Are you tasked with managing a commercial space? Keeping your commercial property neat and clean is an integral part of maintaining your facility, improving productivity, and attracting and retaining customers. So if you need a thorough, reliable commercial cleaning service to come in and keep things tidy, turn to Clean Sweep Enterprises, Inc. We offer a variety of packages designed to suit your needs and keep your facility looking its best.
Even if you think you live in an area that's immune to natural disasters, you never know when an unexpected event can catch you off guard. When your home or business sustains extensive damage as the result of a disaster, you need a professional team on the scene in a hurry to assess and address the situation. That's where Clean Sweep Enterprises, Inc. comes in. As an established damage repair team in, we offer disaster restoration services designed to help you and your property recover as quickly as possible.
If you've experienced a fire at your home or business, the team at Clean Sweep Enterprises, Inc. Inc can help you overcome that fire damage and return your life to normal. We manage fire restoration projects of all scopes and sizes, and we have experts that can help you restore and replace your property in both a timely and cost-effective manner.
Flooding is common; not only is flooding one of the most common natural disasters, but consideration must also be given to alternative forms of flooding like ruptured pipes. Damage from water should not be taken lightly and should be addressed immediately. If you currently have property damage that is the result of flooding, call the professionals at Clean Sweep Enterprises, Inc.

Our staff and service technicians follow guidelines and protocols for restoration services, including state, federal, and IICRC guidelines. Every one of our service technicians has been trained and certified by the Institute for Inspection, Cleaning, and Restoration Certification (IICRC). Clean Sweep Enterprises, Inc. has committed the time, effort, and resources to make sure that we are prepared for any disaster emergency with the right equipment and the necessary training to do a thorough job.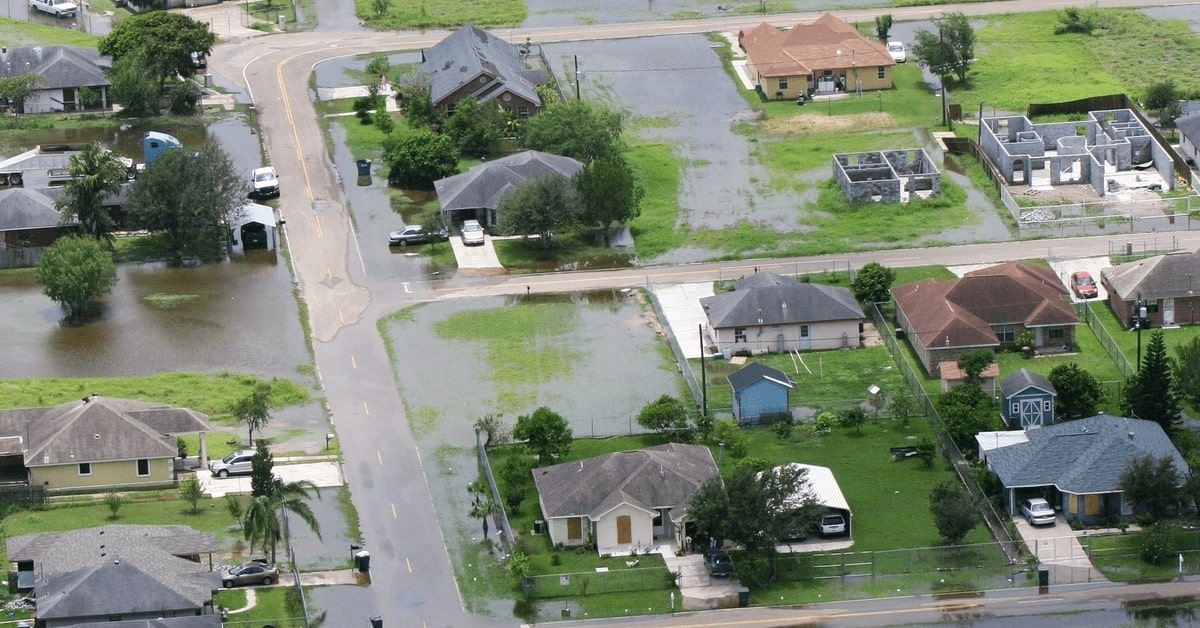 Using the right word for your water damage from your first call with the insurance company may mean the difference between a covered loss and out-of-pocket expense.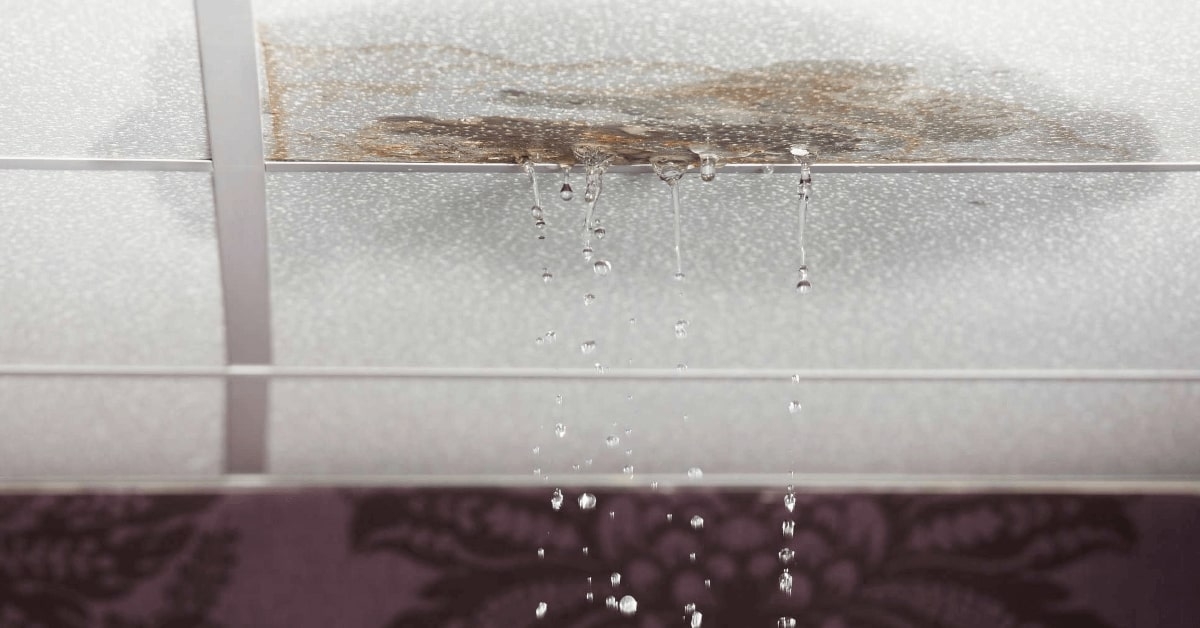 Property owners get to choose who is hired to perform work on their properties. This article describes some basic characteristics to look for when deciding who will be the best choice.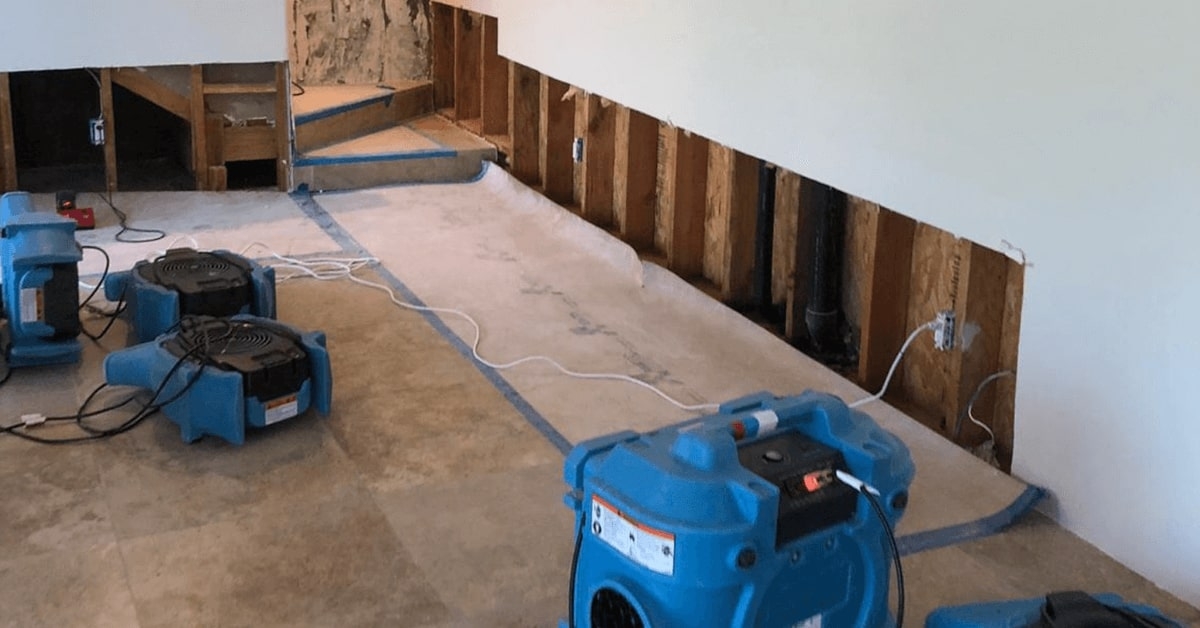 This article explains exactly what happens during the structural dryout portion of your water damage restoration.