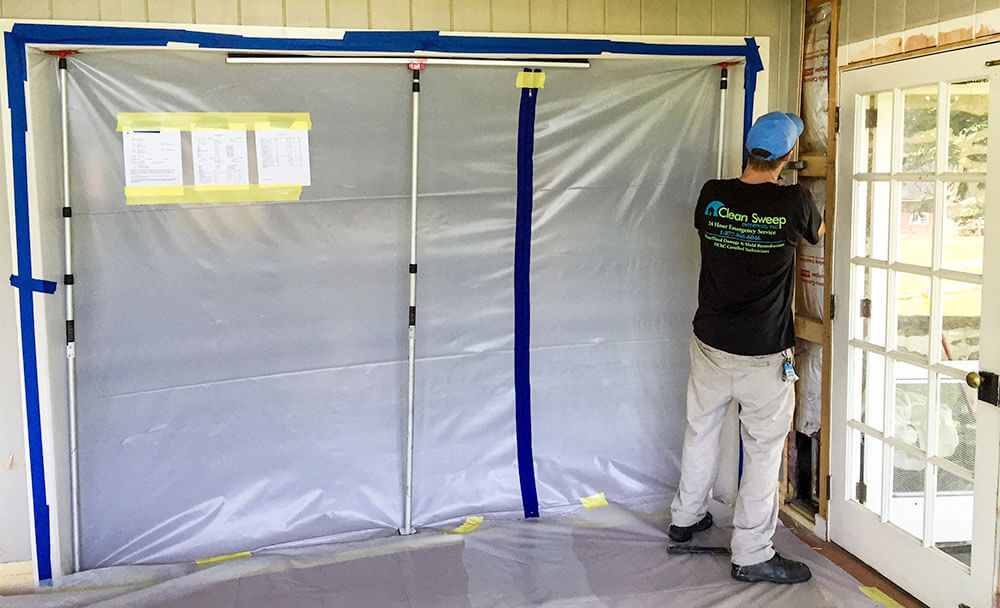 Let us help make your home mold-free
Mold Removal & Mold Remediation in Central Maryland
If you've discovered the presence of mold inside your property, the last thing you'll want to do is ignore it. Left untreated, mold can impact the health of those exposed to it, especially those with allergies or asthma. Moreover, the longer mold sits on your property, the more damage it has the potential to cause.

If you need mold removal, mold damage restoration, and remediation services, whether the mold is in your attic, basement, or crawl space, give Clean Sweep Enterprises, Inc. a call. We are your trusted mold removal specialists. We provide the only in-depth mold removal and remediation needed to get the job done right – the first time.
Have you found mold at your home or business? Review our mold removal tips for tips and tricks on how to tackle the mold yourself and when to contact a professional, like Clean Sweep.