Available 24/7, Day or Night
Emergency Services in Central Maryland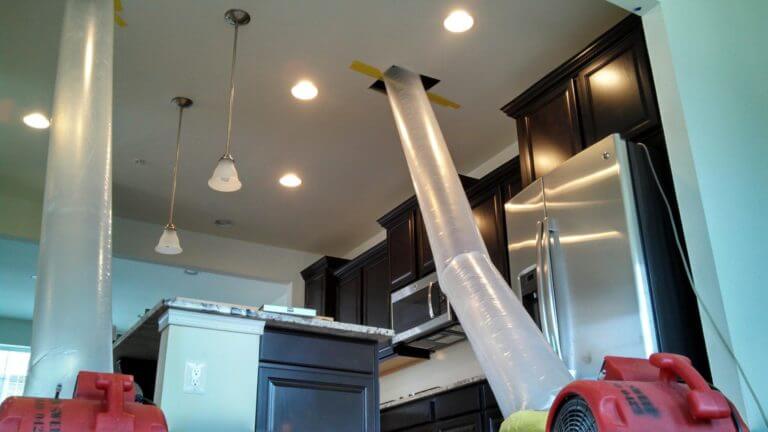 Even after the fire has been put out or the water removed, the damage to a home or business is not necessarily complete. Further damage can happen if the situation is not dealt with properly – your property is susceptible to further water issues, mold growth, soot residue, or even theft from large holes in a structure.

Fires typically caused severe structural damage and will leave the interior of the home or business exposed to the elements. A natural disaster, like a hurricane or severe storm, can wreak havoc on a building, tearing off roofs and smashing windows in a second, while the rain and wind will also do damage to what is inside the property.

It is important to call a company that you can have faith in knowing that they will fix the damage and clean up the mess after any of these disasters occur. Clean Sweep Enterprises, Inc. takes great pride in our customer service, and we value your trust in us. We will do everything within our power to make sure that you are completely satisfied with our work, and will answer any questions and concerns you may have throughout the process.