Expert Cleaning and Damage Restoration Services in Elkridge, MD
Clean Sweep Enterprises, Inc.'s Cleaning and Damage Restoration
Clean Sweep is a leading Maryland-based company specializing in comprehensive property restoration and commercial cleaning services. Our team of experts excels in water damage restoration, fire damage restoration, and mold removal, ensuring your space is safe and pristine. Whether it's recovering from the devastating aftermath of a fire or tackling mold issues head-on, Clean Sweep is your trusted partner for all your restoration needs. Additionally, our commercial cleaning services guarantee a spotless and hygienic environment for your business. We take pride in our dedication to customer satisfaction and our commitment to delivering exceptional results in Elkridge and beyond.
Locally Owned and Operated
IICRC-Certified
24/7 Emergency Response
Full-Service Team Can Handle All Aspects of Property Damage
Don't Wait to Call - We'll Get Started Right Away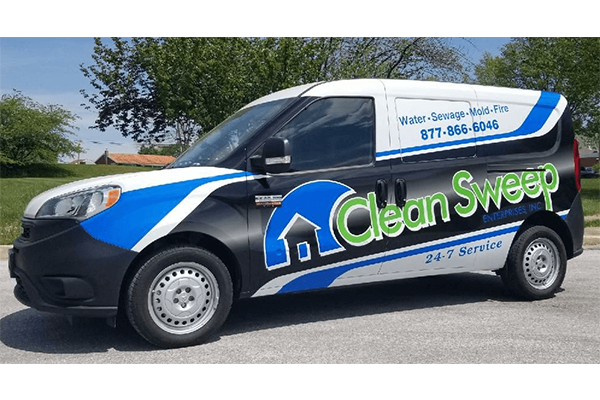 Get the Help You Need
Get Cleaning and Damage Restoration Services Help Immediately – Serving Elkridge and Surrounding Cities
Call Clean Sweep Enterprises, Inc. Now for Emergency Cleaning and Damage Restoration Services
Are you in need of top-rated cleaning and restoration services in Elkridge, MD? Look no further! Our team at Clean Sweep specializes in water damage restoration, mold removal, and commercial cleaning. Whether you're facing the aftermath of a disaster or simply seeking a pristine workspace, our experts have got you covered. Don't wait any longer; reach out to us today to experience the Clean Sweep Difference. Your satisfaction is our priority!
Bringing Your Elkridge Property Back to Life
Cleaning & Disinfecting Services
Clean Sweep is your trusted partner for commercial cleaning services in Elkridge, MD. Our dedicated team excels in delivering top-notch home cleaning and office cleaning solutions. With years of experience in the industry, we take pride in offering comprehensive commercial cleaning services that exceed your expectations. Whether it's sprucing up your workspace or ensuring your home shines, Clean Sweep is committed to providing the highest quality cleaning services in Elkridge, MD. We understand the unique needs of both home and office cleaning, and our expert team is here to make your space spotless and inviting. Contact Clean Sweep today to experience the difference in commercial cleaning and home cleaning services in Elkridge.
Restoring Hope After the Flames
Fire Damage Restoration
When it comes to fire and smoke damage restoration in Elkridge, MD, Clean Sweep is the name you can trust. Our dedicated team specializes in handling soot damage and structural damage caused by fires, and we understand the urgency of the situation. That's why we offer 24/7 emergency services to ensure your property gets the immediate attention it deserves. Our experienced professionals are equipped with the latest tools and techniques to provide comprehensive restoration solutions, leaving your property in pristine condition. Count on Clean Sweep for expert care and restoration when you need it most.
Breathe Easy Again At Your Elkridge Property
Mold Remediation
Clean Sweep is your go-to company in Elkridge, MD for all your mold removal, mold testing, and mold damage restoration needs. Our team of experts is dedicated to providing top-notch services that ensure a clean and mold-free environment for your home or business. With years of experience in the industry, we use the latest technology and techniques to identify and eliminate mold problems efficiently and effectively. Whether you suspect mold in your property or have already identified it, Clean Sweep is here to offer you comprehensive solutions that will leave your space safe, healthy, and free from mold-related issues. Don't let mold take over; contact Clean Sweep today for reliable and professional mold remediation services in Elkridge.
Breathe Easy Again At Your Elkridge Property
Water & Flood Damage Restoration
Clean Sweep is your trusted partner for water damage restoration in Elkridge, MD. When it comes to addressing flood damage and water extraction, our team of experts is here to provide swift and effective solutions. We understand the urgency of these situations and are committed to helping you minimize the damage to your property. Our Maryland-based professionals have years of experience in water damage restoration, making us the go-to choice for homeowners and businesses alike. Whether you're dealing with a minor water leak or a major flood disaster, Clean Sweep is dedicated to delivering top-notch service to get your property back to its pre-damage condition.
Latest News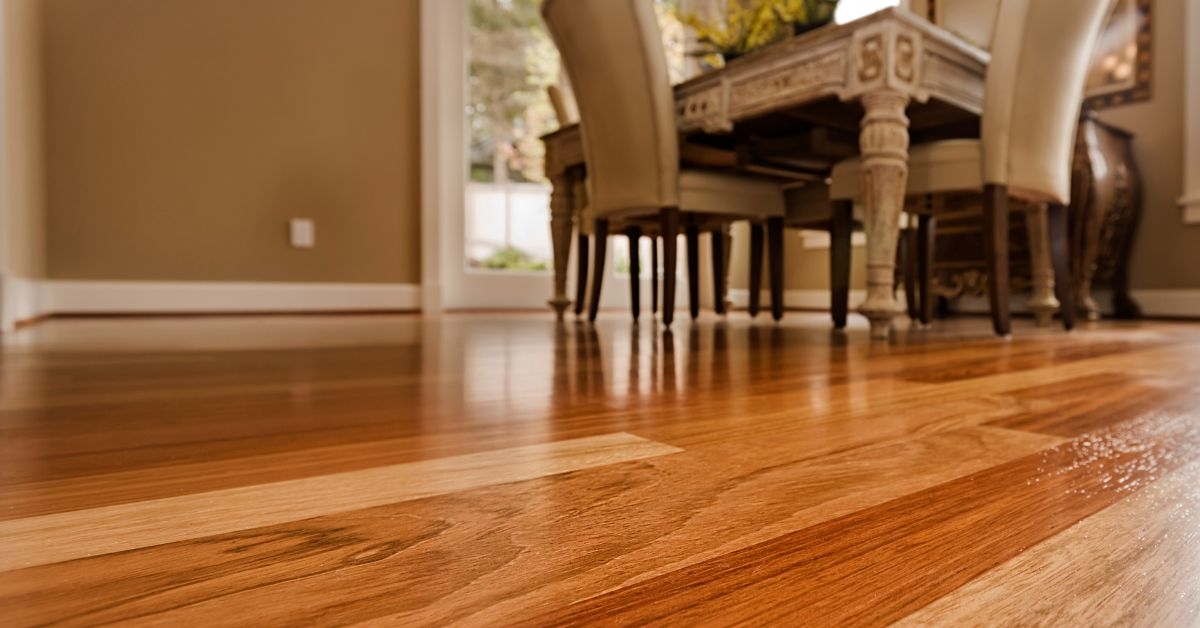 Hardwood floors bring timeless elegance and warmth to any home, but when confronted with water damage, the dilemma arises – should you salvage the existing floor or opt for a complete replacement? In this in-depth exploration, we'll unravel the nuances of dealing with water-damaged hardwood floors, examining the factors that influence the decision between salvaging and replacement.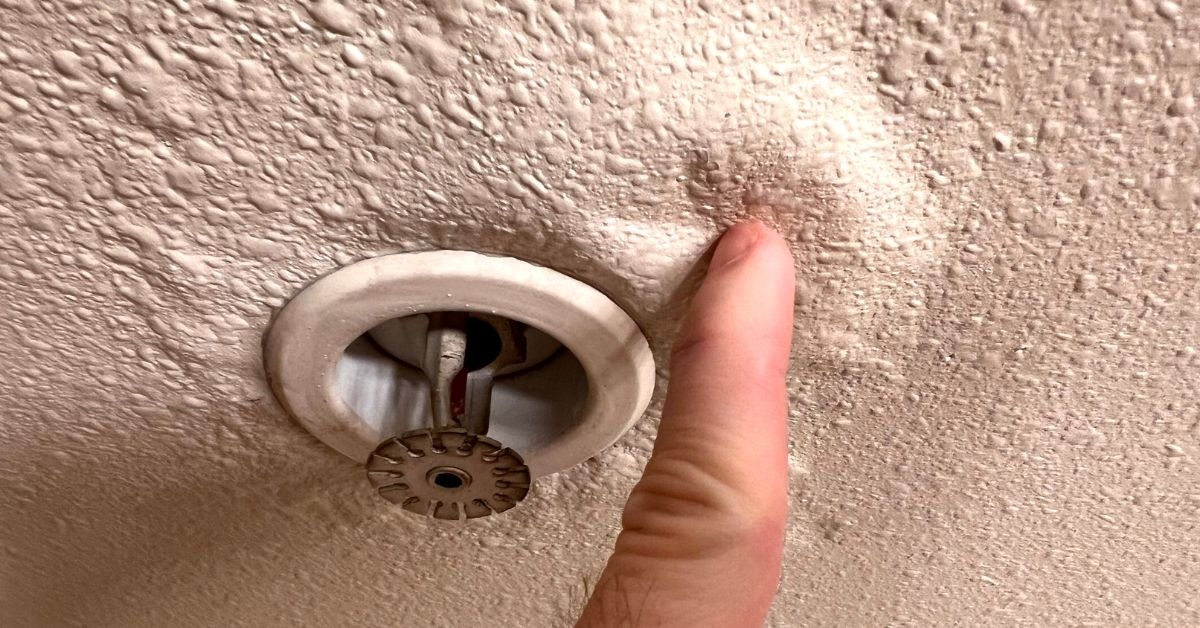 Water damage is a formidable threat to commercial properties, capable of causing extensive and costly damage if not addressed promptly and effectively. Whether stemming from leaks, floods, or plumbing issues, water damage can disrupt business operations, compromise structural integrity, and lead to the growth of harmful mold.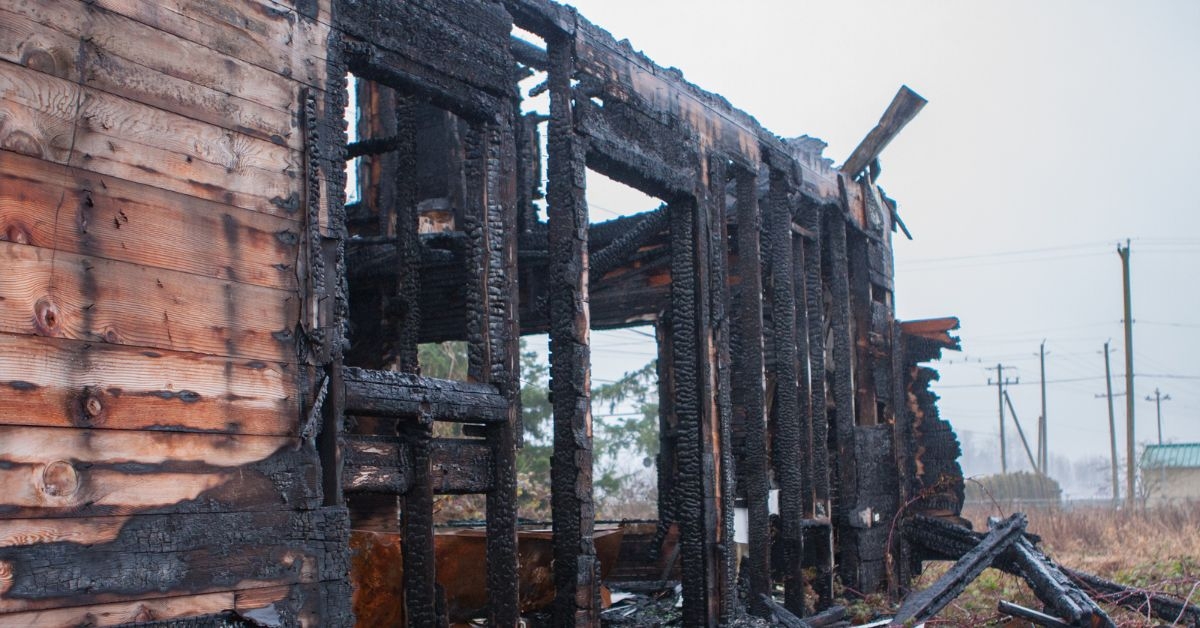 Fire is a destructive force that can cause extensive damage to homes and businesses. Beyond the immediate impact of flames, there are various types of fire damage, each presenting unique challenges in the restoration process.