Full-Service Water Damage Restoration in Thurmont, MD
Find out about the Clean Sweep Enterprises Difference.
Clean Sweep Enterprises is by your side, 24/7, when you experience water damage at your Thurmont, MD area property.
Rapid Response
Locally Owned and Operated
5-Star Reviews from Happy Customers
IICRC-Certified Technicians
Insurance Claims Help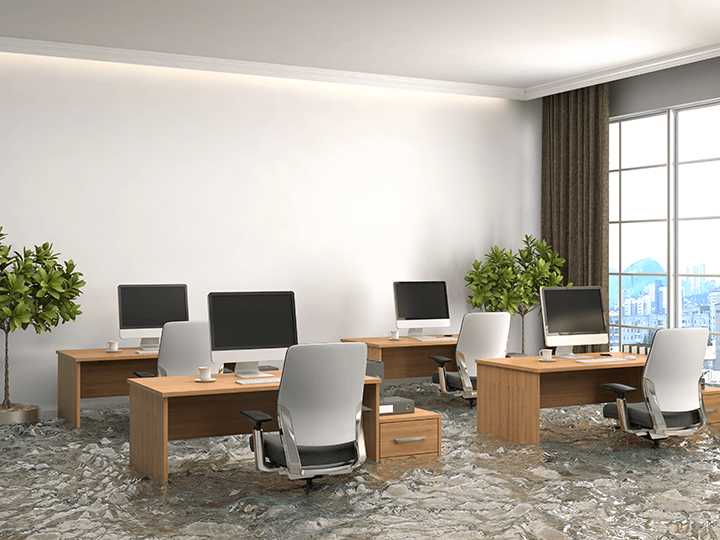 Call (877) 866-6046 to reach one of the IICRC-certified technicians at Clean Sweep Enterprises in Thurmont, MD. We are ready to respond to your water damage restoration needs, 24 hours a day, seven days a week.
Services Clean Sweep Enterprises Provides for Water Damage Restoration
Water Extraction & Removal
Structural Dryout
Moisture Testing for Hidden Water Damage
Reconstruction of Water Damaged Structures
Fully-equipped to handle all types of water damage. Clean Sweep Enterprises, Inc. offers free estimates. Call us now! (877) 866-6046