Top-Rated Office Cleaning in Sykesville, MD
Proudly Serving Sykesville, MD Area
Clean Sweep Enterprises is by your side, 24/7, when you need Office Cleaning services at your Sykesville, MD property.
Rapid Response
Locally Owned and Operated
Ready to Serve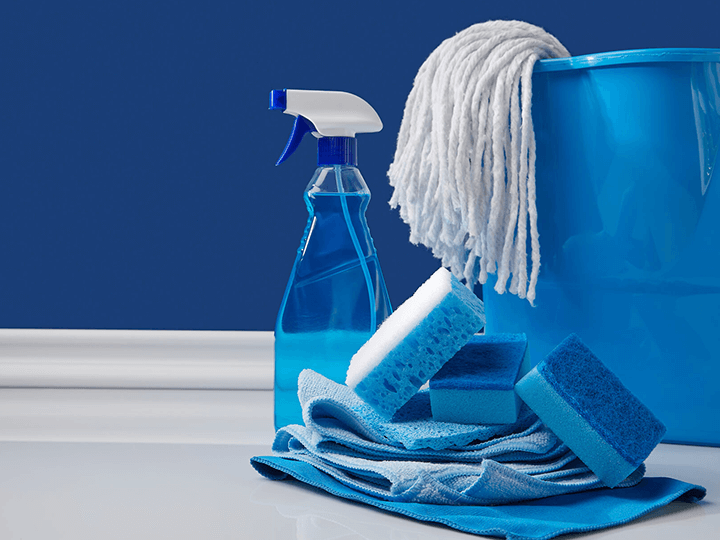 For Office Cleaning in Sykesville, MD, call Clean Sweep Enterprises at 210-446-4595. We will handle the disinfecting process professionally and with great attention to detail.
Routine Nightly Cleaning
Carpet Cleaning
Vinyl Composition Tile Floor Refinishing
Window Cleaning