Comprehensive Mold Mitigation in Linebor, MD
Clean Sweep Enterprises is by your side, 24/7, when you experience mold damage at your Linebor, MD area property.
Rapid Response
Locally Owned and Operated
5-Star Reviews from Happy Customers
IICRC-Certified Technicians
Insurance Claims Help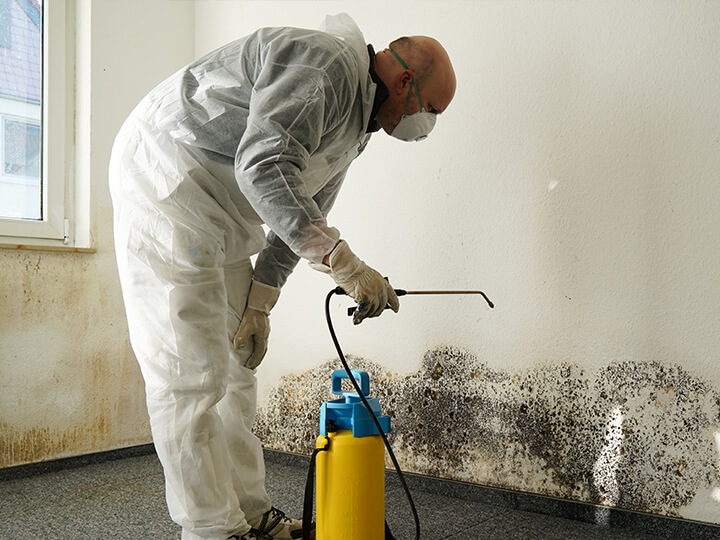 Has your Linebor, MD home been affected by mold damage? Clean Sweep Enterprises offers 24/7 mold mitigation services. Call our IICRC-Certified mold damage technicians at 866-328-8383.
[service]
Five-Star Mold Mitigation Services
Water Removal & Extraction
Daily Drying Monitoring
Structural Dryouts
Eliminating or Repairing the Source of Moisture
We Work With Your Insurance
If you're dealing with mold damage to your home or business in Linebor, MD, contact the mold damage repair, removal and restoration pros at Clean Sweep Enterprises. You need capable, helping hands to ensure you and your property emerge from the experience intact. Call Clean Sweep Enterprises 24/7 at 866-328-8383.