Professional Mold Mitigation in Glen Burnie, MD
Mold is Dangerous. Let Us Get Rid of It.
Disaster restoration services you can count on.
Mold will grow in damp environments within 24 and 48 hours. Clean Sweep Enterprises will dry out your home and get rid of the mold once and for all.
Professional Services, Quality Communication
Licensed, Bonded & Insured
Up-to-date Training and Certifications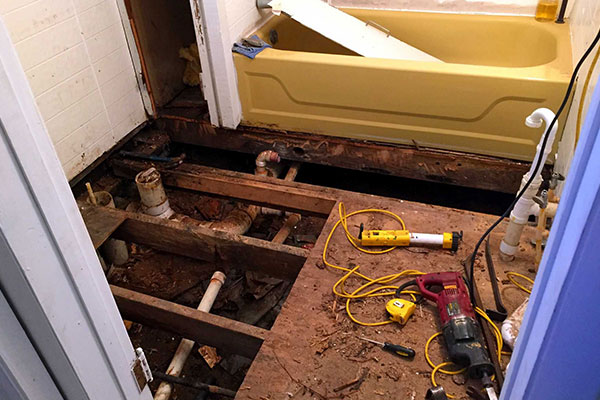 Glen Burnie, MD Damage Restoration Experts
Reasons to Call Clean Sweep Enterprises for Mold Mitigation
Mold Mitigation Services Offered by Clean Sweep Enterprises, Inc. in Glen Burnie, MD
Mold typically develops when excess moisture or water is left sitting over a long period of time. This could be invisible, such as in a crawl space as a result of a leaking pipe or after a big flood in your basement. At Idaho Fire & Flood Restoration, we offer thorough mold and odor removal services to help find the source of the mold and clean and restore your home to its previous state. Our professional Idaho mold removal technicians use proven deodorization techniques to get rid of mold odors as part of the process.
Customer Reviews from Glen Burnie, MD