Top-Rated Mold Testing in Frederick, MD
Start-to-Finish Remediation Services
Qualified – Educated – Committed
For full-service, professional service by mold experts, count on your neighbors at Clean Sweep Enterprises, Inc..
Free Consultations
Friendly, Professional Service
Mold Technicians Certified by the IICRC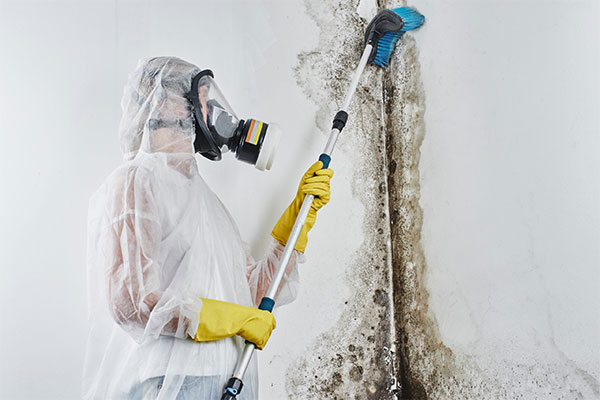 Frederick, MD Damage Restoration Experts
Moisture Detection
Mold Spore Isolation & Containment
Antimicrobial & Antifungal Scrubbers
Complete Mold Removal
Reconstruction As Necessary
Mold Testing Services Offered by Clean Sweep Enterprises, Inc. in Frederick, MD
Mold is virulent, spreading quickly and efficiently through your home or business and presenting serious health risks if not addressed. Minimizing these health risks is of utmost importance, making a quick response time crucial. With years of industry experience, the Clean Sweep Enterprises, Inc. team has the professional knowledge to handle all your mold remediation needs. Contact us for mold testing services in Frederick, MD, and the surrounding cities.
Customer Reviews from Frederick, MD