Comprehensive Mold Mitigation in Lochearn, MD
Mold is Dangerous. Let Us Get Rid of It.
Our priority is your satisfaction.
Mold will grow in damp environments within 24 and 48 hours. Clean Sweep Enterprises, Inc. will dry out your home and get rid of the mold once and for all.
Professional Services, Quality Communication
Licensed, Bonded & Insured
Up-to-date Training and Certifications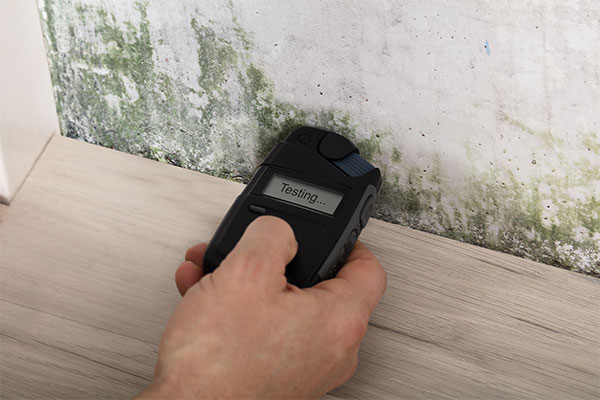 Lochearn, MD Damage Restoration Experts
Effects of Mold Damage
Damage to Structures as Mold Feeds on Organic Materials
Surface Stains
Unsalvageable Belongings
Illness from Inhaled Mold Spores
Loss of Property Value
Mold Mitigation Services Offered by Clean Sweep Enterprises, Inc. in Lochearn, MD
Mold is virulent, spreading quickly and efficiently through your home or business and presenting serious health risks if not addressed. Minimizing these health risks is of utmost importance, making a quick response time crucial. With years of industry experience, the Clean Sweep Enterprises, Inc. team has the professional knowledge to handle all your mold remediation needs. Contact us for mold mitigation services in Lochearn, MD, and the surrounding cities.
Customer Reviews from Lochearn, MD