Full-Service Mold Mitigation in Gamber, MD
Mold is Dangerous. Let Us Get Rid of It.
Our priority is your satisfaction.
Clean Sweep Enterprises, Inc.: Gamber, MD Mold Experts
Complimentary Consultations
Proven Track Record of Success & Satisfaction
Professional, Expert Care for Mold Damaged Properties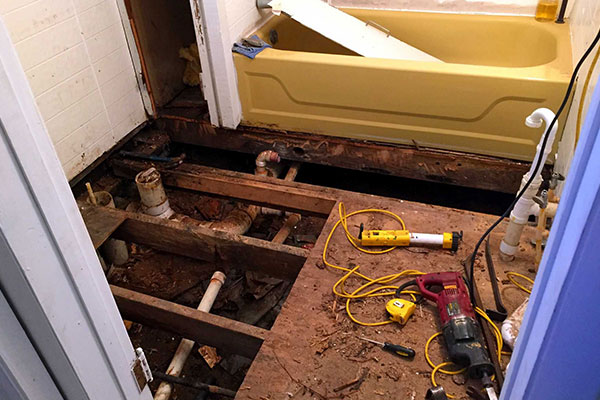 Gamber, MD Damage Restoration Experts
Effects of Mold Damage
Damage to Structures as Mold Feeds on Organic Materials
Surface Stains
Unsalvageable Belongings
Illness from Inhaled Mold Spores
Loss of Property Value
Mold Mitigation Services Offered by Clean Sweep Enterprises, Inc. in Gamber, MD
Mold can cause severe health problems and is capable of spreading swiftly through a home or business when left untreated. Due to these health risks, it's imperative to address a mold infestation as quickly as possible. The experts at Clean Sweep Enterprises, Inc. have years of experience in the mold removal industry. Contact us today for complete mold removal services in Gamber, MD, and the surrounding area.
Customer Reviews from Gamber, MD