Premier Mold Damage Restoration in New Market, MD
On-Call All Day, Every Day
Disaster restoration services you can count on.
Mold will grow in damp environments within 24 and 48 hours. Clean Sweep Enterprises, Inc. will dry out your home and get rid of the mold once and for all.
Professional Services, Quality Communication
Licensed, Bonded & Insured
Up-to-date Training and Certifications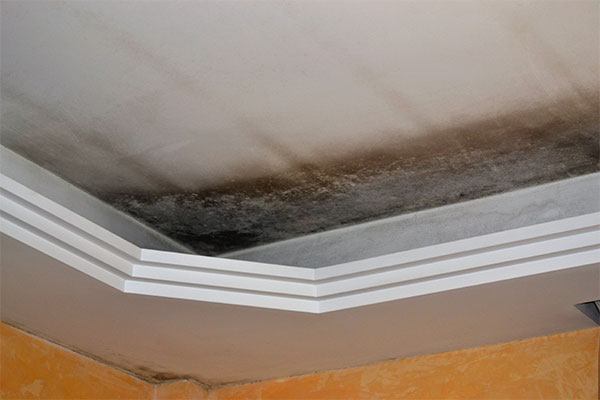 New Market, MD Damage Restoration Experts
Moisture Detection
Mold Spore Isolation & Containment
Antimicrobial & Antifungal Scrubbers
Complete Mold Removal
Reconstruction As Necessary
Mold Damage Restoration Services Offered by Clean Sweep Enterprises, Inc. in New Market, MD
Mold can cause severe health problems and is capable of spreading swiftly through a home or business when left untreated. Due to these health risks, it's imperative to address a mold infestation as quickly as possible. The experts at Clean Sweep Enterprises, Inc. have years of experience in the mold removal industry. Contact us today for complete mold removal services in New Market, MD, and the surrounding area.
Customer Reviews from New Market, MD