Baltimore & Westminster Area Professional Cleaning Services
Commercial & Residential Cleaning
Cleaning Services
Clean Sweep Enterprises, Inc. works hard to satisfy our customers with our services and delivery. Whether you have a small home or a large commercial property, we take the time and effort to do the job right. With our skills and equipment, we can handle any size job at any time. Our team can do everything from windows to floors and all things in between!
---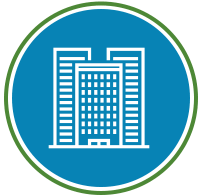 Commercial Cleaning
Making a good impression is important, so keeping your commercial property neat and clean is a priority. You already maintain your facility, production, staff, retail spaces, and customers, so you can't ignore the cleanliness. If you need a thorough and reliable cleaning service, contact us right away!
Learn More >
---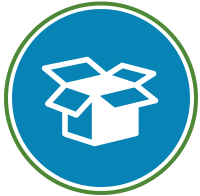 Office Cleaning
Having a well-kept office keeps staff motivated and happy. Treat your employees and business well with frequent, thorough cleanings of your offices and public spaces. Clean Sweep Enterprises, Inc. will come in and get your office looking its best every time.
Learn More >
---
Home Cleaning
Imagine coming home to a tidy, fresh-smelling home after a long day of work. Imagine that you didn't have to lift a finger, dust a surface, or plug in a single vacuum to have it that way. Clean Sweep Enterprises, Inc. understands that our clients have busy lives. We set out to make home upkeep easier with friendly customer service and convenient scheduling.
Learn More >