Trusted, Proven Water Damage Repair in Woodlawn, MD
Our priority is your satisfaction.
Clean Sweep Enterprises is by your side, 24/7, when you experience water damage at your Woodlawn, MD area property.
Rapid Response
Locally Owned and Operated
5-Star Reviews from Happy Customers
IICRC-Certified Technicians
Insurance Claims Help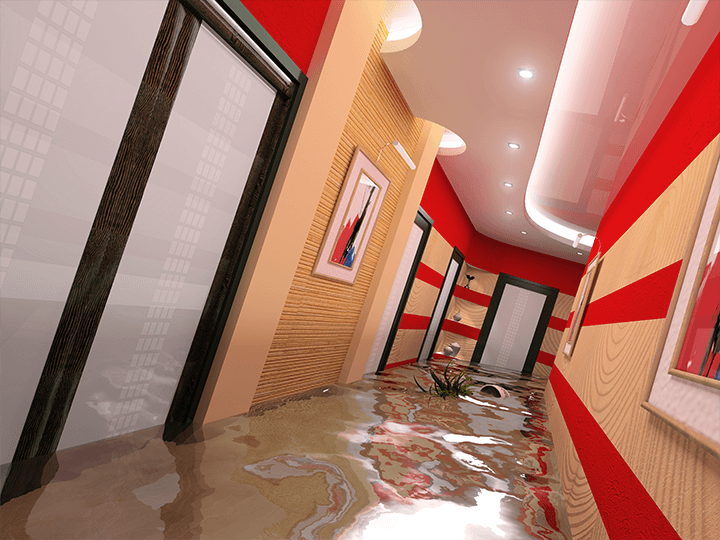 Call (877) 866-6046 to reach one of the IICRC-certified technicians at Clean Sweep Enterprises in Woodlawn, MD. We are ready to respond to your water damage repair needs, 24 hours a day, seven days a week.
Floods
Broken or Frozen Pipes
Heavy Rains or Storm Damage
Basement and Crawl Space Water Damage
Any Other Type of Water Damage
Water damage is a horrible experience for any home or business owner. Not only does the water damage walls, flooring, upholstery, and more, but it can quickly become a much larger, more expensive disaster if not dealt with ASAP. Call Clean Sweep Enterprises at (877) 866-6046 for help with water damage repair, 24 hours a day, 7 days a week.