Full-Service Water Damage Cleanup in Woodsboro, MD
Disaster restoration services you can count on.
With years of experience providing water damage restoration in the Woodsboro, MD area, Clean Sweep Enterprises is ready to handle any water-related issues you're facing.
Live Operators to Take Your Call
Full-Service Restoration – Start to Finish
Locally Owned and Operated
IICRC Technicians with Up-to-Date Training
Insurance Claims Help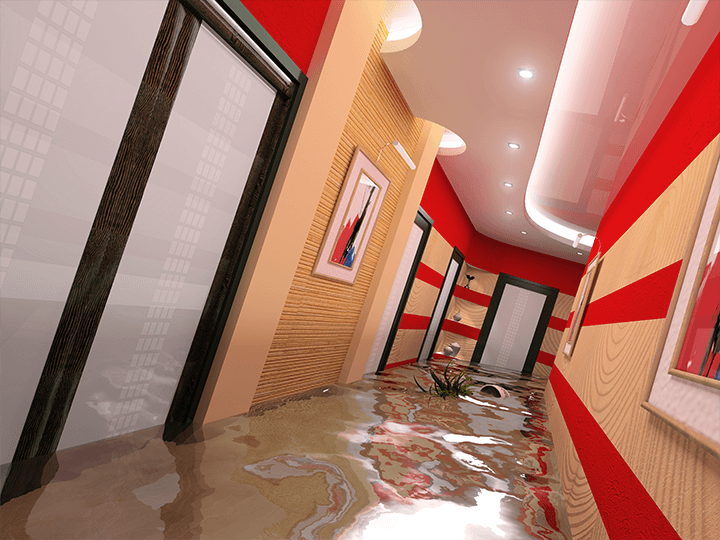 Call (877) 866-6046 to reach one of the IICRC-certified technicians at Clean Sweep Enterprises in Woodsboro, MD. We are ready to respond to your water damage cleanup needs, 24 hours a day, seven days a week.
Services Clean Sweep Enterprises Provides for Water Damage Restoration
Water Extraction & Removal
Structural Dryout
Moisture Testing for Hidden Water Damage
Reconstruction of Water Damaged Structures
Clean Sweep Enterprises, Inc. is the company you can count on when a disaster strikes. Call (877) 866-6046 now for emergency service.