Full-Service Water Damage Cleanup in Ellicott City, MD
We are prepared for the unexpected. Rely on Clean Sweep Enterprises for full-service care for your water damage needs from start to finish.
On Our Way to Your Door, ASAP
Professional Services, Quality Communication
Licensed, Bonded & Insured
Up-to-date Training and Certifications
Help with Insurance Companies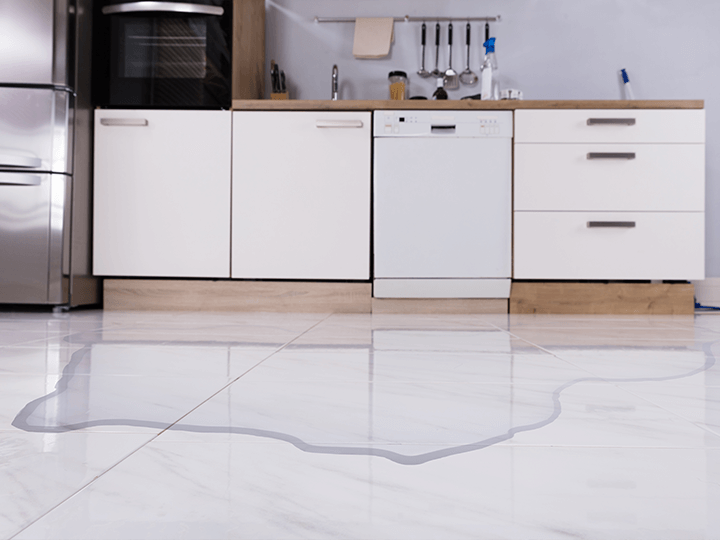 Clean Sweep Enterprises is proud to serve Ellicott City, MD. Our water damage cleanup experts are standing by to respond to any water damage emergency you may be facing.
[service]
Floods
Broken or Frozen Pipes
Heavy Rains or Storm Damage
Basement and Crawl Space Water Damage
Any Other Type of Water Damage
We're ready, 24/7, to provide water damage cleanup in your Ellicott City, MD home. Call us at 866-328-8383. Clean Sweep Enterprises has the expertise, training, and state-of-the-art equipment to handle any water damage emergency you may be facing.