Expert Technicians for Commercial Cleaning in Arbutus, MD
Quality cleaning services you can rely on.
Clean Sweep Enterprises is by your side, 24/7, when you need Commercial Cleaning services at your Arbutus, MD property.
Rapid Response
Locally Owned and Operated
Ready to Serve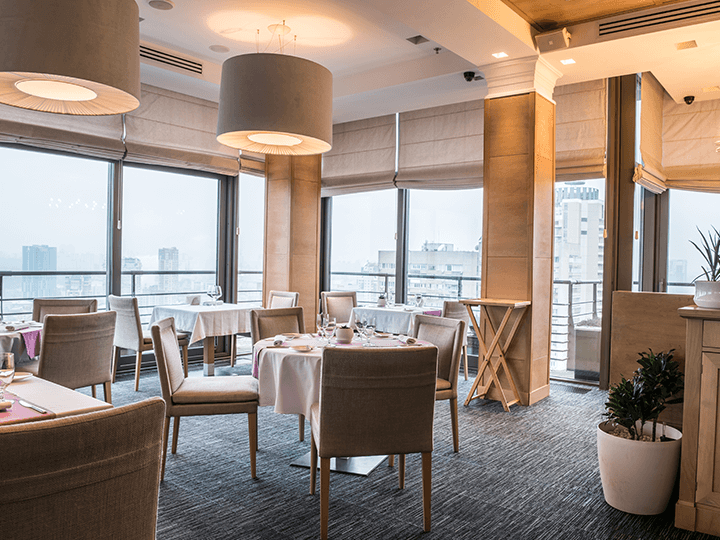 Call 210-446-4595 to reach one of our certified technicians at Clean Sweep Enterprises in Arbutus, MD. We are ready to respond to your commercial cleaning needs.
Routine Nightly Cleaning
Carpet Cleaning
Vinyl Composition Tile Floor Refinishing
Window Cleaning